But lots of photos to share!!!!
Firstly the mostly finished nursery. One day we will decide to paint the dresser cream as well, but at the moment, I just can't be stuffed!!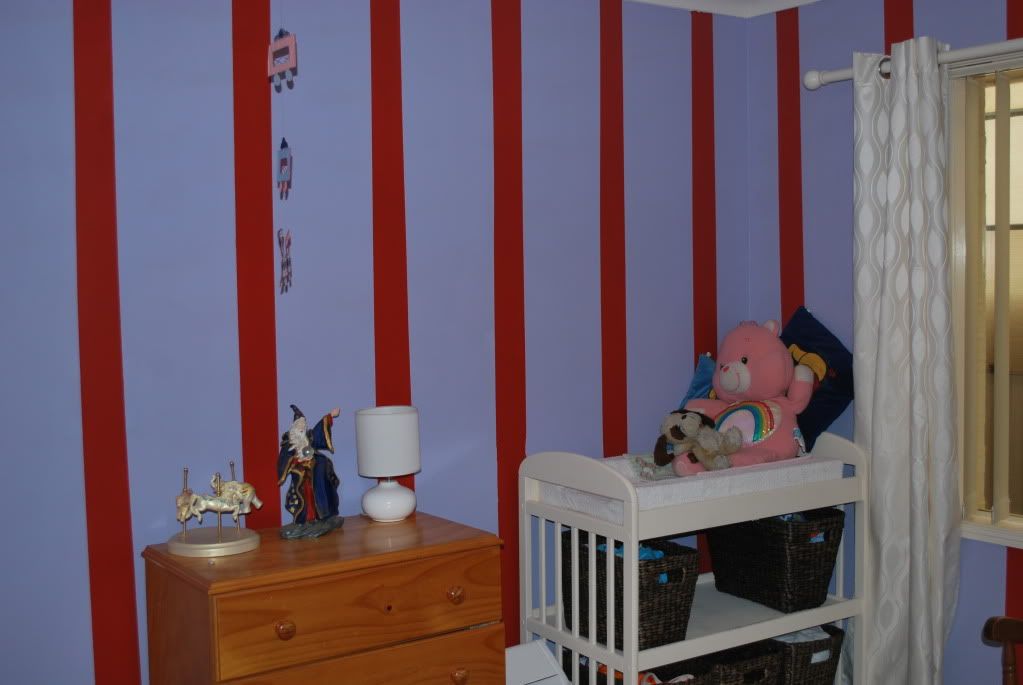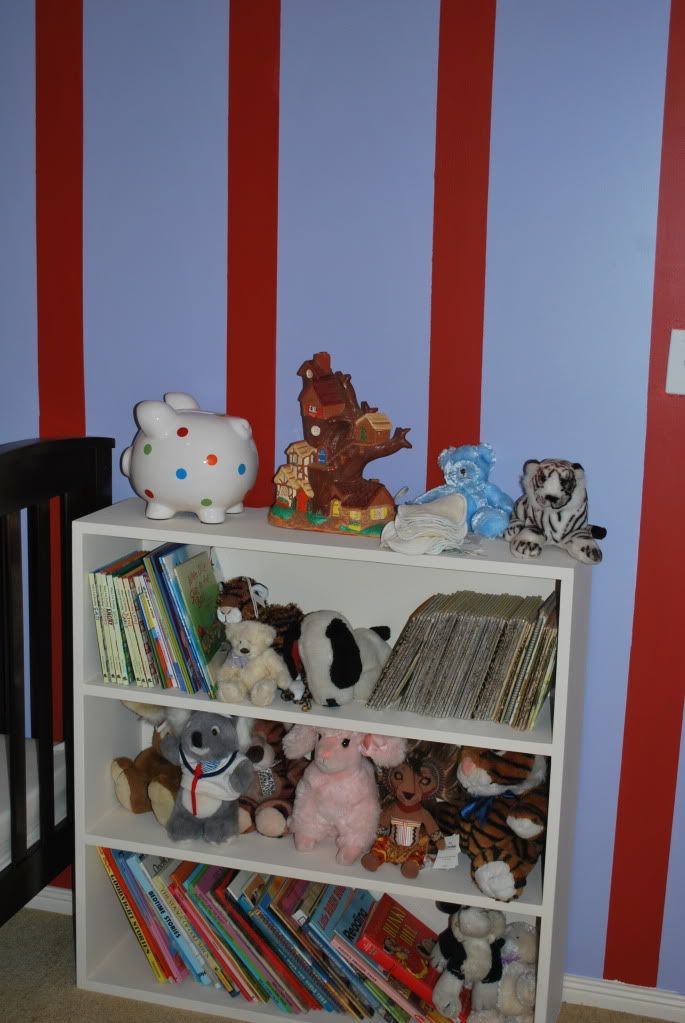 Me at 36 and a bit weeks. Would you believe I'm bigger and no longer smiling!!
A photo of Sunny, just cause I can!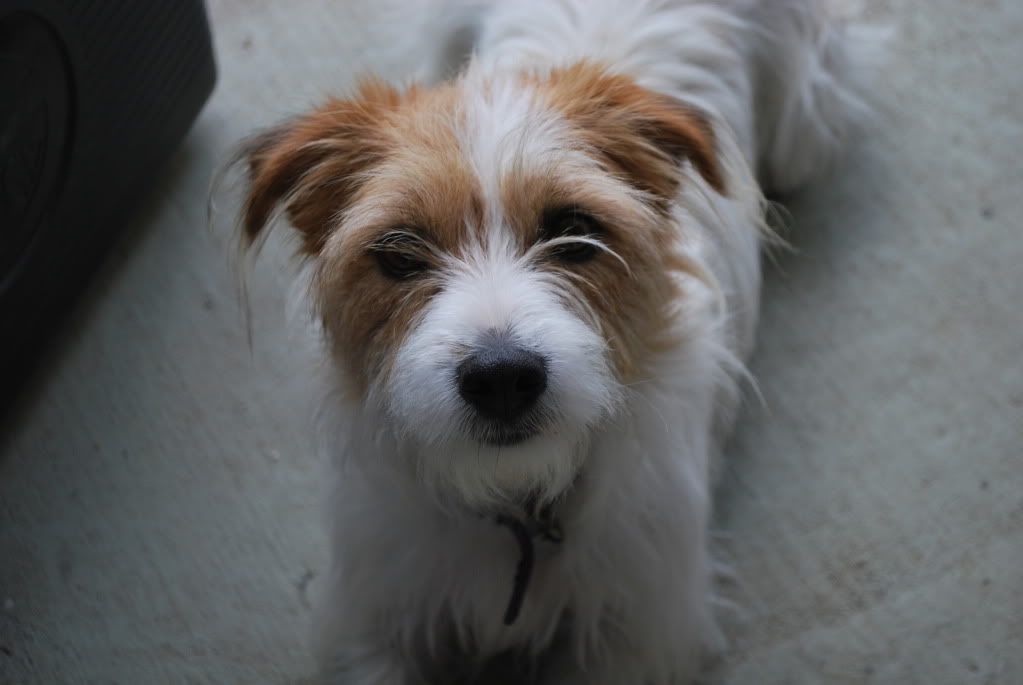 And finally some photos of my only creative project for ages. Its a mini album of all my ultrasound photos and will eventually have photos from bubbas birthday if he ever arrives as well. (Yes I know he will definately arrive). Its made using the awesome Echo Park Wintertime range from
Scrap Therapy
.