Yep, finally catching up from our friends, Matta and Phyllis's wedding a few weeks back in Canberra.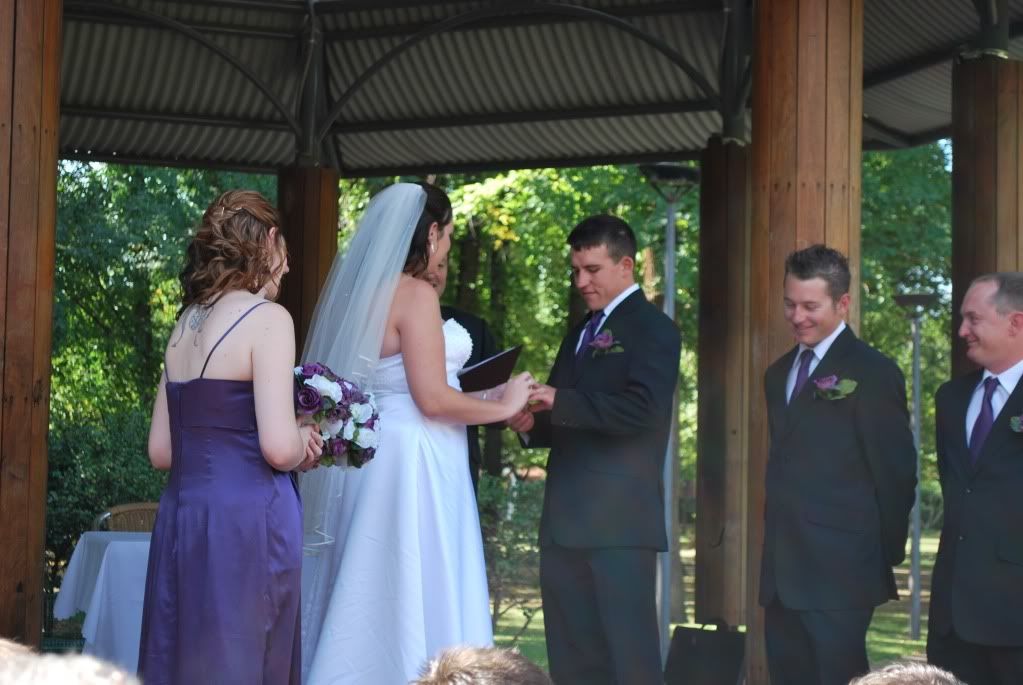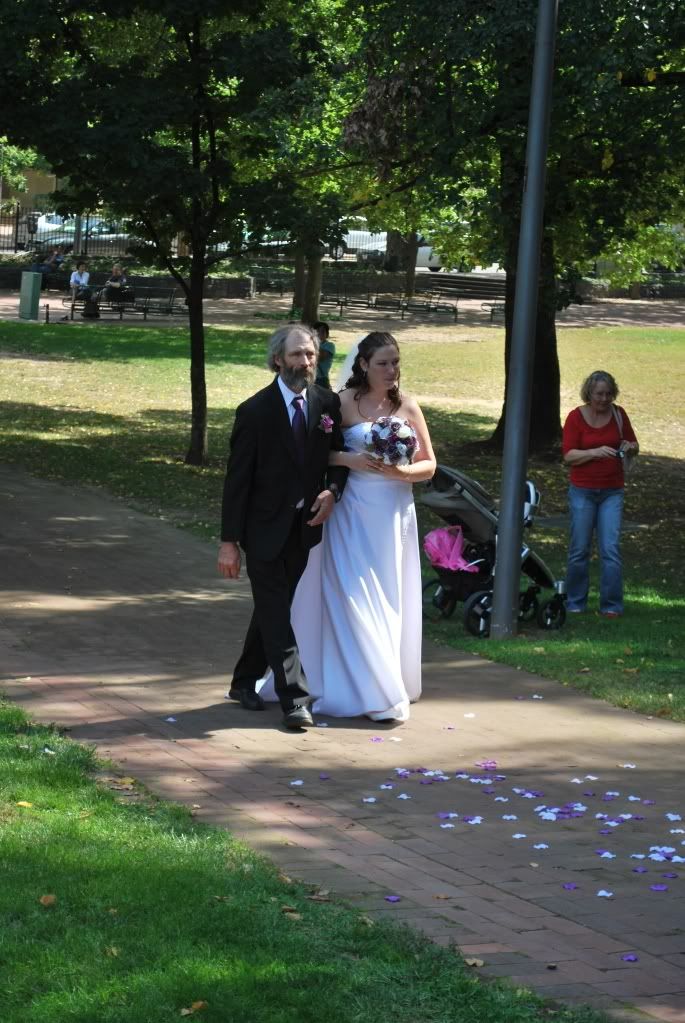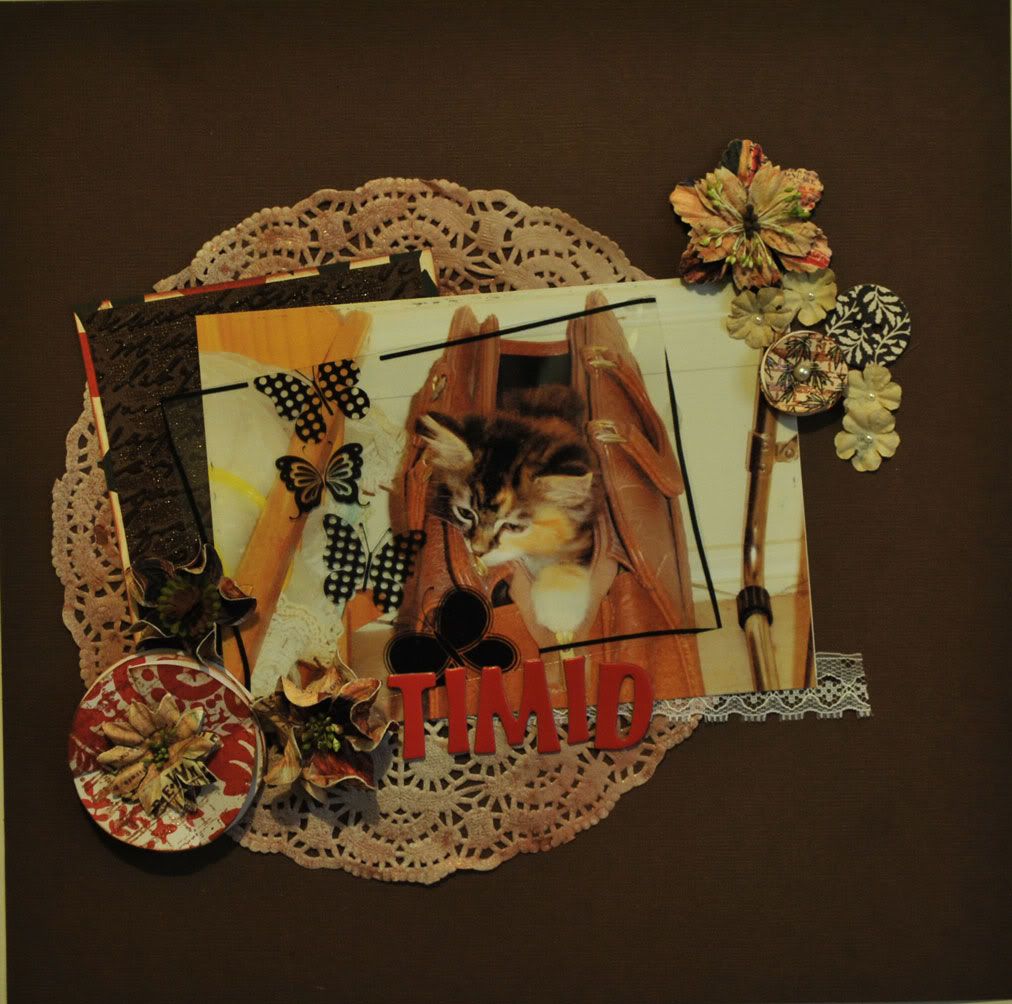 And a few layouts :) The one above wont he March technique challenge over at
Scrap Therapy
and I've already used my voucher to buy some yummy October Afternoon which landed the other day! I can guarentee it won't last long!!!