But this will be the second update in two days! I realised I missed some very important photos of my scrap room. First we have my ribbon storage. I got the idea from
Mandy
, an incrediably talented lady I met through Scrap Therapy. I have no where near as many ribbons as she does, but maybe with them all on show, I'll be able to add to it a bit better.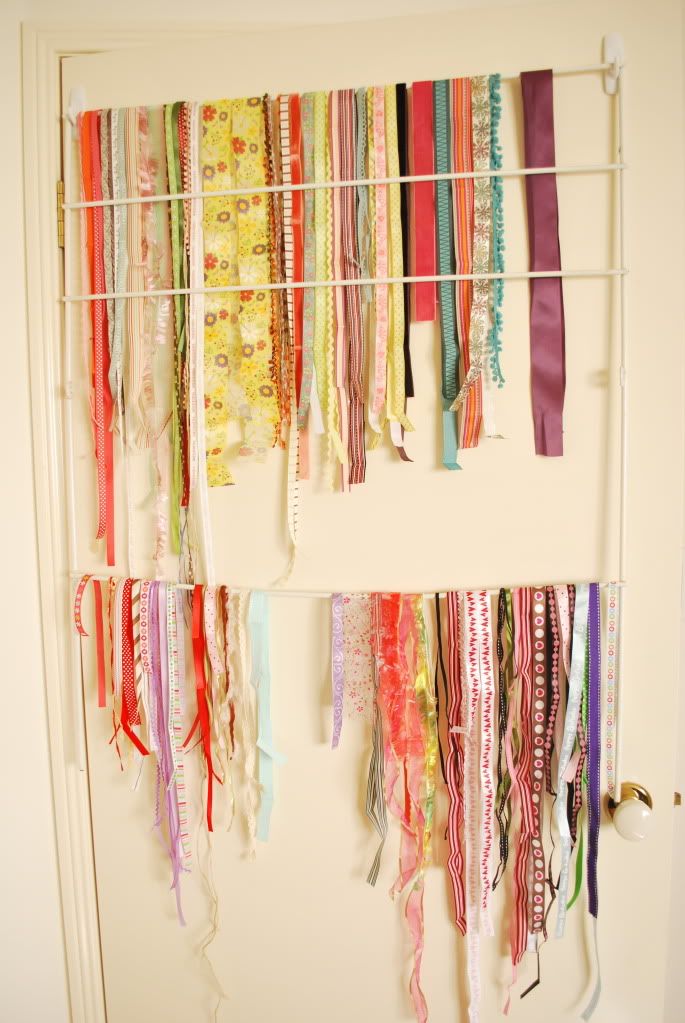 This is my favourite bit of my room, the wardrobe. I discovered a way to hang all my thickers, and eventually rubbons and transperencies from the clothes rail. To think, Rex wanted to put coats in here!!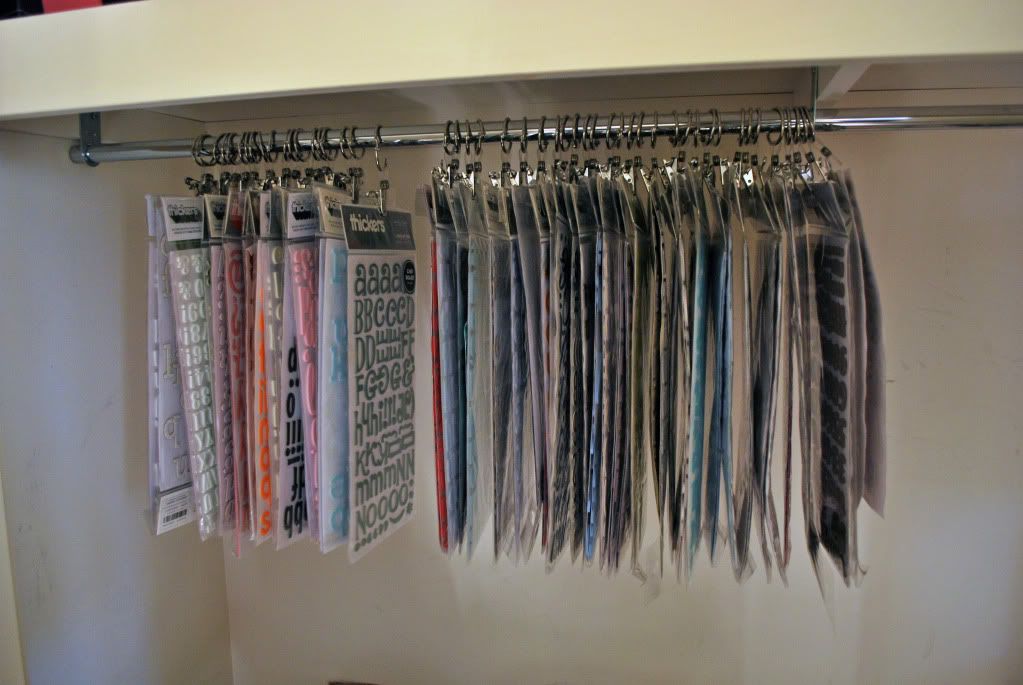 Finally, I finished this challenge for
Scrap Therapy's
March journalling challenge. The challenge was to journal around the outside edges of your page, which I love to do. Seriously, if you haven't already, you should check out the challenges there, the DT is amazing!!