Well I had a busy weekend, it was cybercrop time at
Scrap Therapy
. For a change, I acually managed to complete all the challenges. This first one was for the Inspiration challenge from which I took the colours.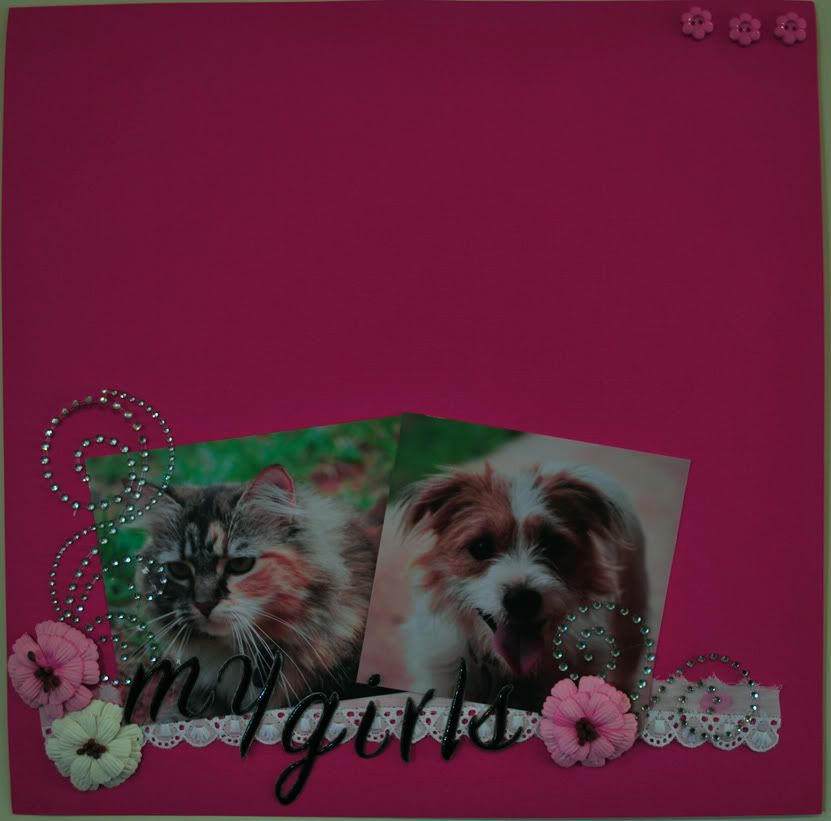 THis was for the theme challenge - to be very girly. I hope Phil likes this, its for his album.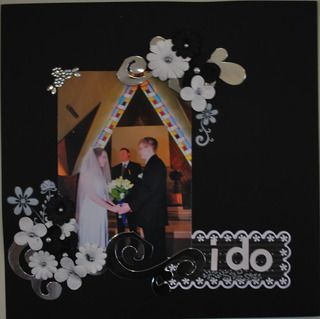 This was for the Sketch challenge, again a gorgeous pic of phil and Sal.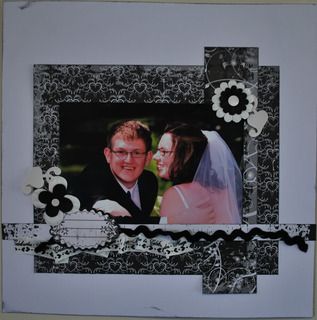 Finally this was for the months sketch challenge at therapy. Thomas is soooo easy to scrap!!!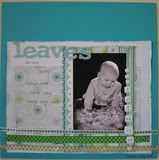 In other news.... I finally am graduating!! I've finished my Masters in Education :) so thankfully will have more time up my sleeve inthe lead up to the wedding.
I've also won the early bird prize over at
Puzzle Sketches.
So shopping here we come!1 I'm hoping to get a couple of pages done today, then I'm off for my hens night :) Hopefully I'll have some photos to share once I get back.