I'm so sick of travelling! Last weekend I had 3 nights at the Mt Boppy Scout camp with the Scouts. It went well, a few hiccups but nothing major.
Since then I came to Dubbo for training on Tuesday, spent Wednesday with Aly and Thomas in Parkes (he is soooooooo cute!!!) and came back to Dubbo to see the dentist today and DGO meeting tomorrow. I'm then back here on Sunday for poker. I think I'm going to just move here :(
I'm looking forward to Saturday. Not only will I be at home but its cybercrop time at
Scrap Therapy
. I'm setting the card challenge, so come over in the morning and see what the challenges are.
I've also been doing the Make Believe Masters Challenges, and becuse I've been away, I did the second one as a digi
The following pages were for last months challenges at
Pickleberrypop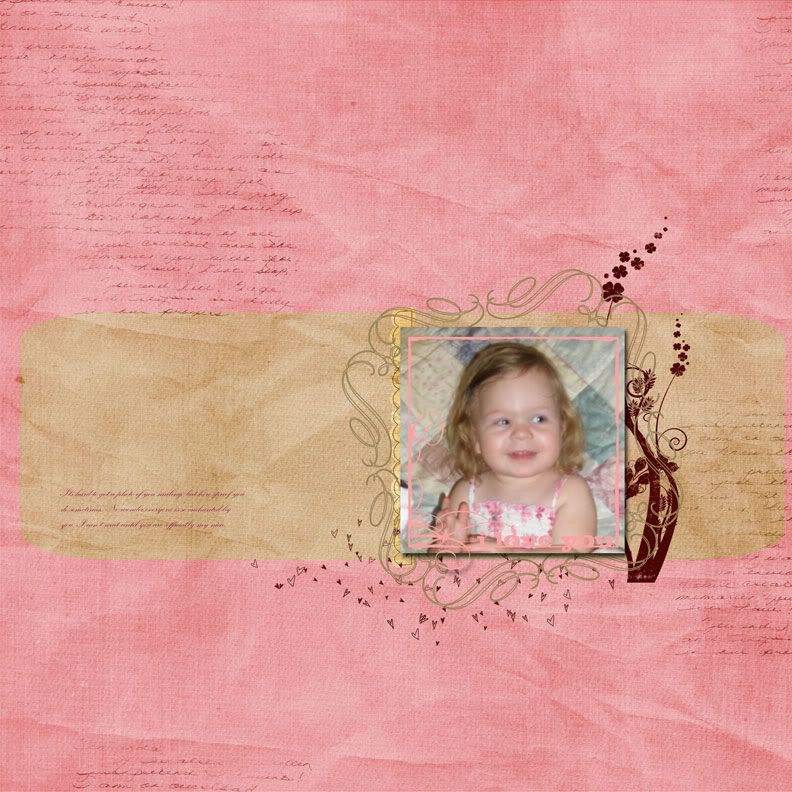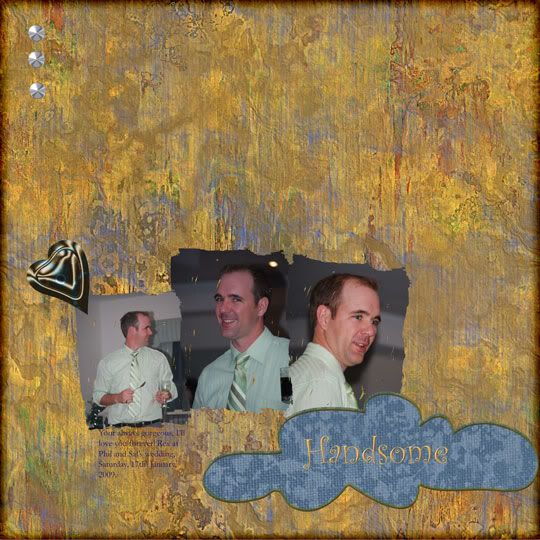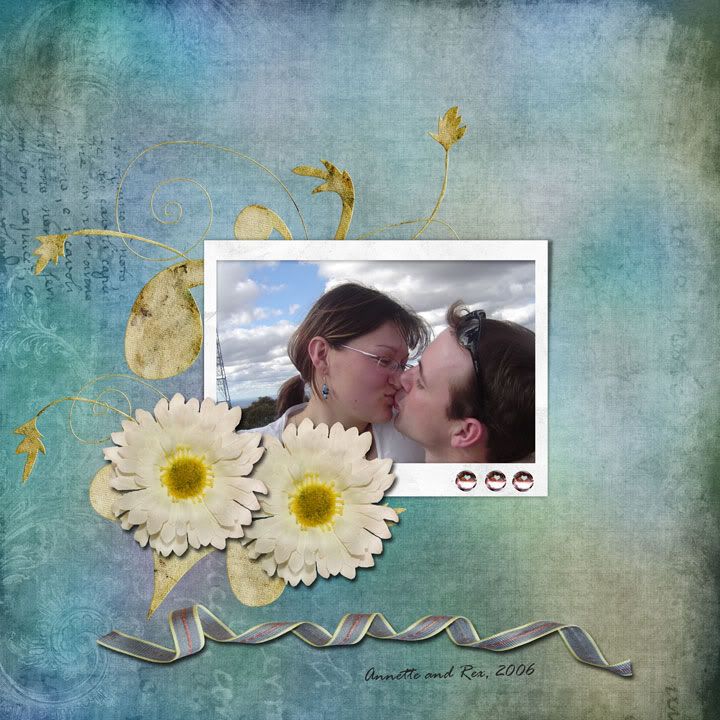 This one I did tonight as part of the scraplift challenge at
Pickleberrypop.
Take care!!