Wow, it has been absolutely flat out. we had out engagement party which was fantastic. Thank you to everyone for your fantastic gifts - they even fit into the unit. As promised here are some photos (especially for you Maria!!)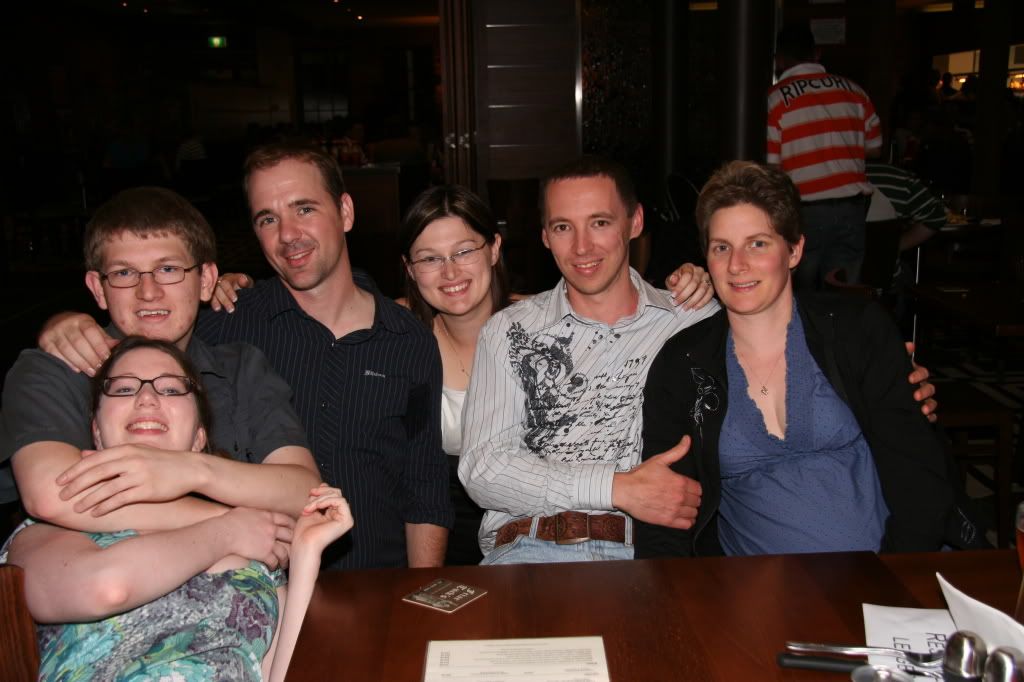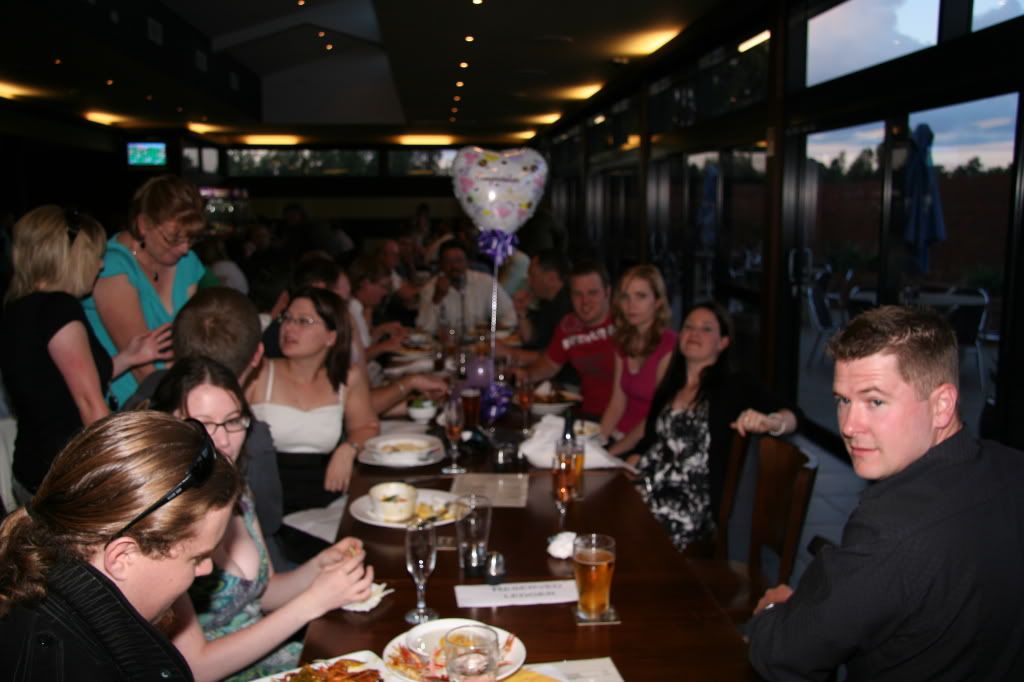 We did have some very sad news, as Gran passed away last Thursday with the funeral on Monday. Unfortunately this was made even worse after I had a really bad fight with Dad (surely I'm not as terrible a daughter as he believes????)
Lastly as of the 5th Jan, I'm going to be the new Weight Watchers leader in Cobar :eek: It should be good, and keep me busy now I only have to go to Scouts once a week!!!
Anyways only 2 days left of school and I'm on 7 weeks holidays!! YAY!!! I'm soo ready for them.
Have a Merry Christmas!!!