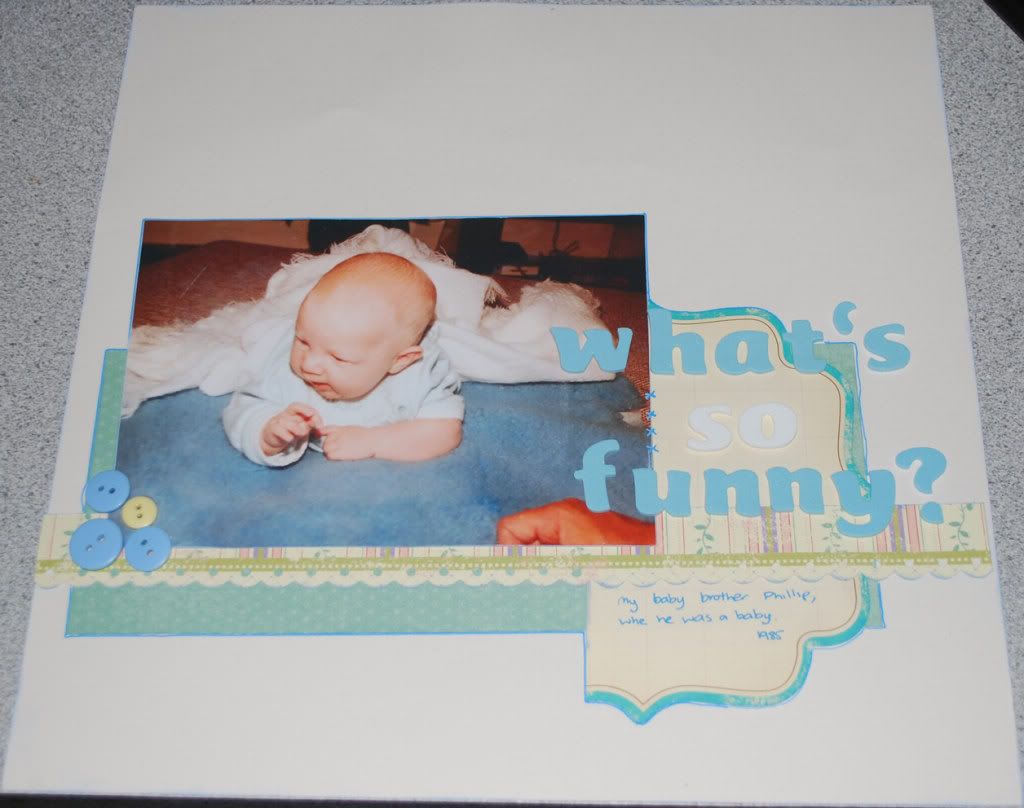 Well its been flat out here, getting organised for Christmas. I was in Dubbo o Wednesday for a scan (showed that everything was fine :) ) so did most of my Christmas shopping then. Just got to get through the last couple of weeks of school and Scouts and I'll be right.
My big news is that starting in January, I'm going to be the new Weight W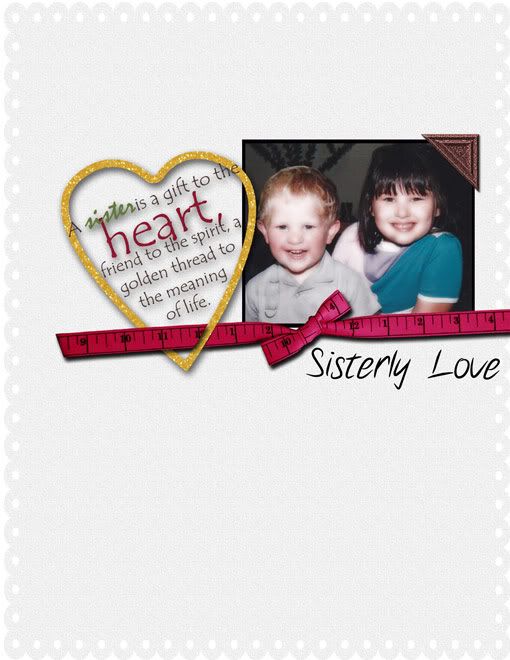 atchers leader for Cobar. I'm slowly learning the ropes, so hopefully by the time I'm doing it all it will go smoothly.
I just have a few LO's to share, cause I still haven't packed for the engagement party this weekend :eek: