I know I've been a very bad blogger, but its holidays :)
I've been flat out, in Sydney and Canberra.
I started out on the first Saturday, driving the never-ending trip to Sydney and staying with Monique. After a slight confusion (always check your buzzer works :) ) Kylie, Monique and I went the biggest bridal fair on the North Shore. Unfortunately it made the Dubbo one look good. They didn't even have a fashion parade :(.
So that was a dud, but Mum and I spent the next couple of days combing the Central Coast in the hope of finding a wedding dress. I found one at Erina which I fell in love with and was ready to buy. Last Wednesday, Mum and I met up with Monique in Parramatta to try on even more dresses. I am happy to say, that I found my dress, and I have since ordered it. No sneek peeks though, I really don't want Rex finding it. :)
I ended up in Canberra, looking for Bridesmaid dresses and spending some time with my darling brother, Phil. It was a great time and I even got to go to Floriade.
Here's some Photos from the trip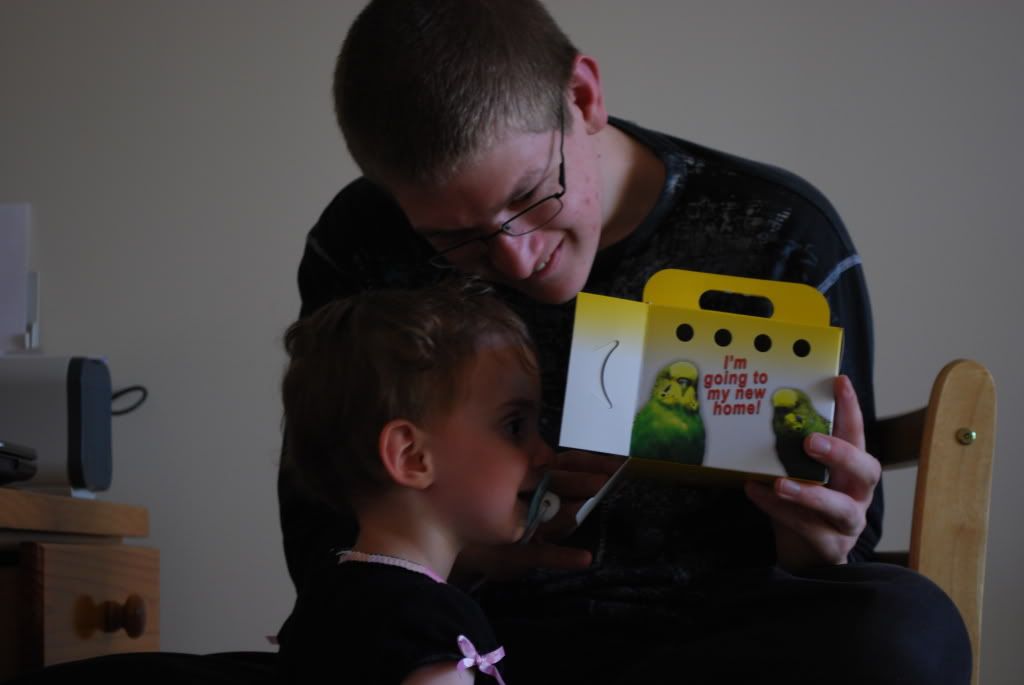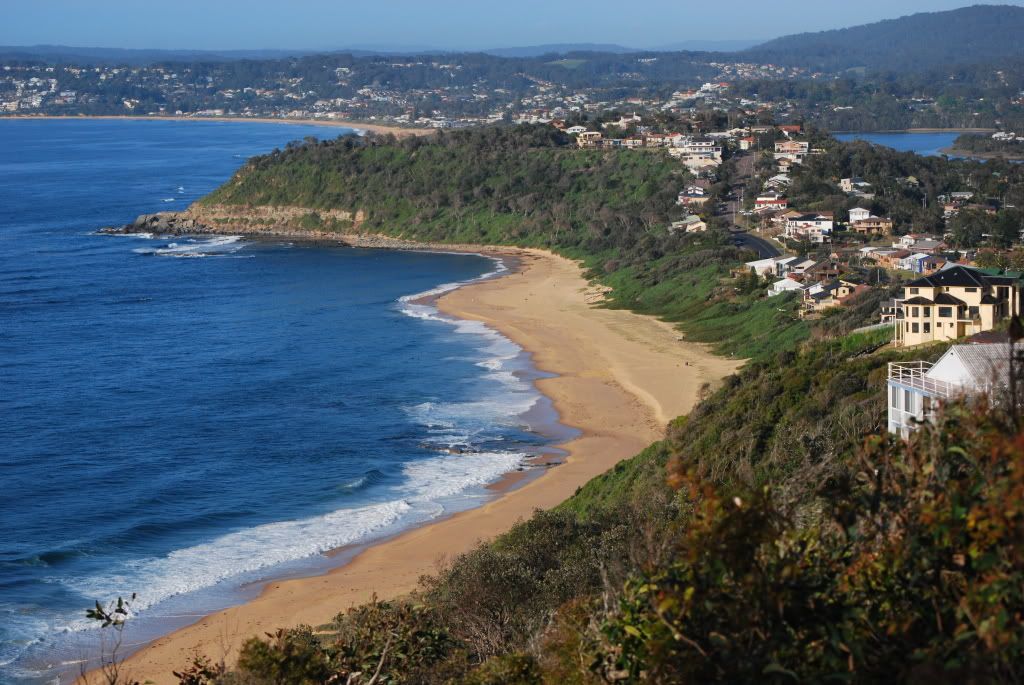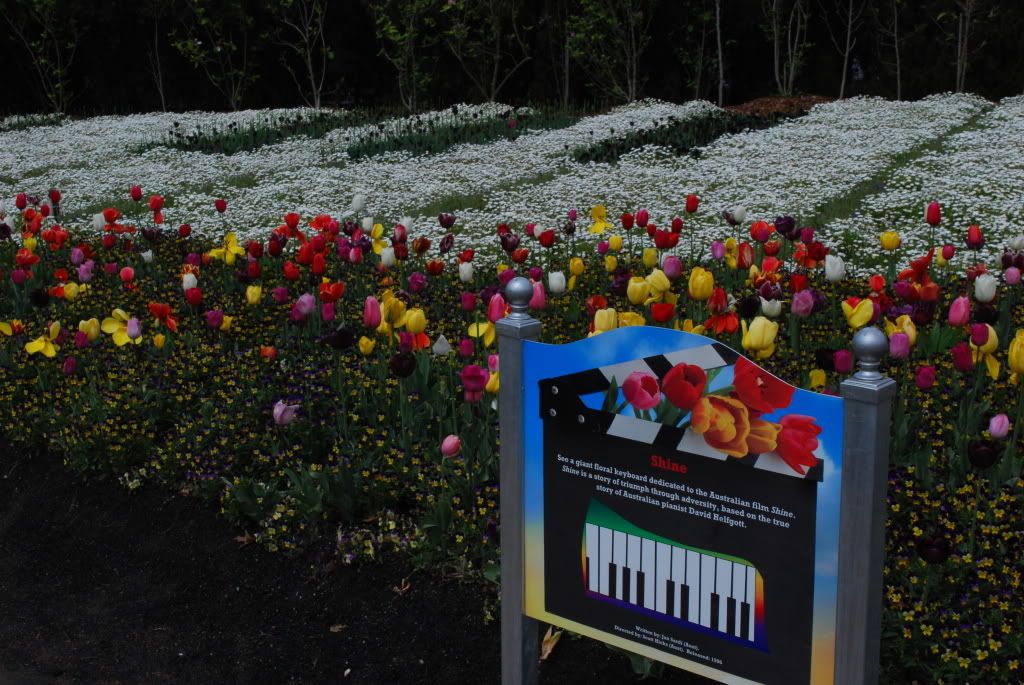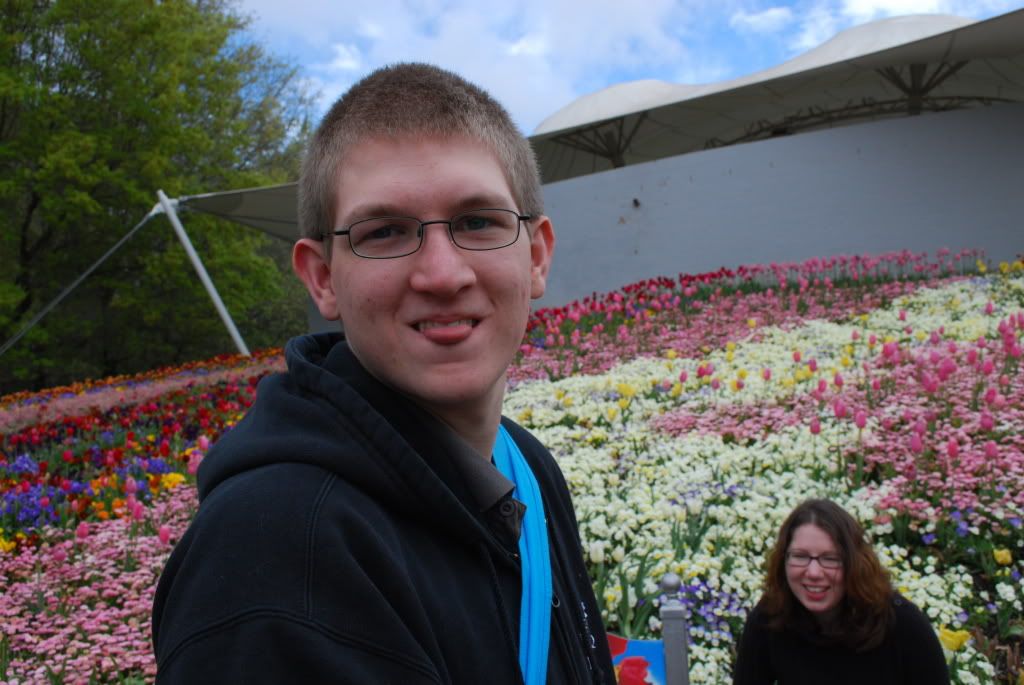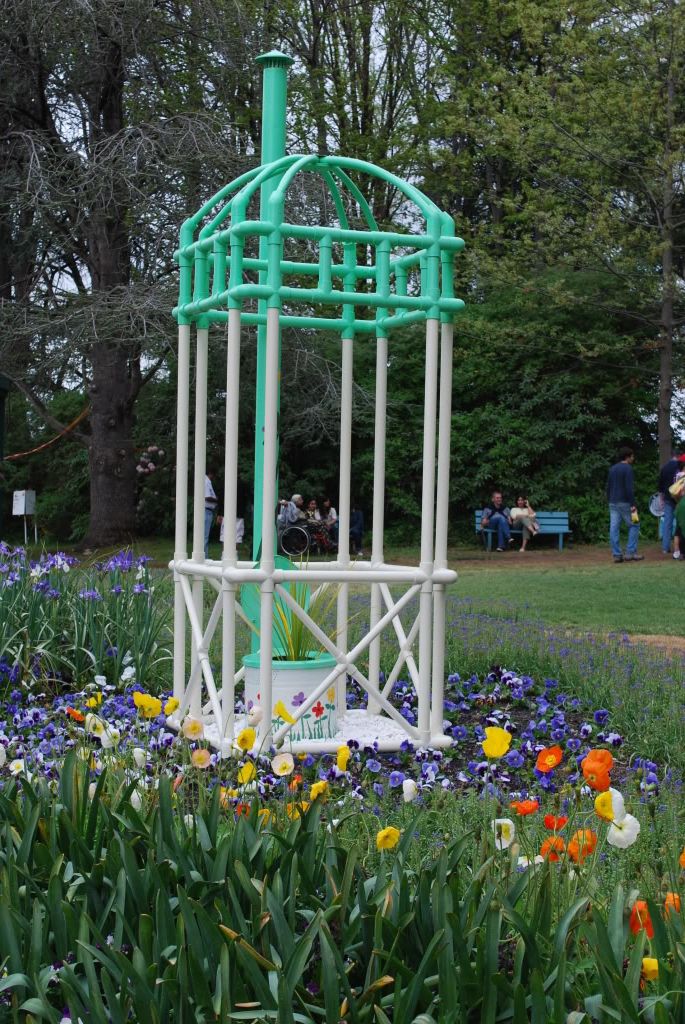 Since coming back, I haven't done much but here are some LO's I've finished for the challenges at
Scrap Therapy
.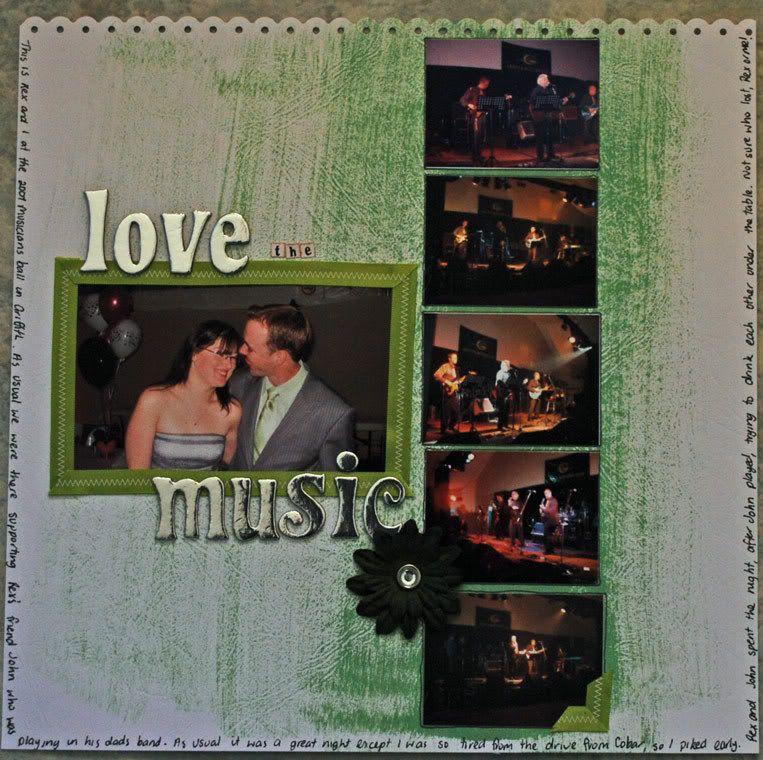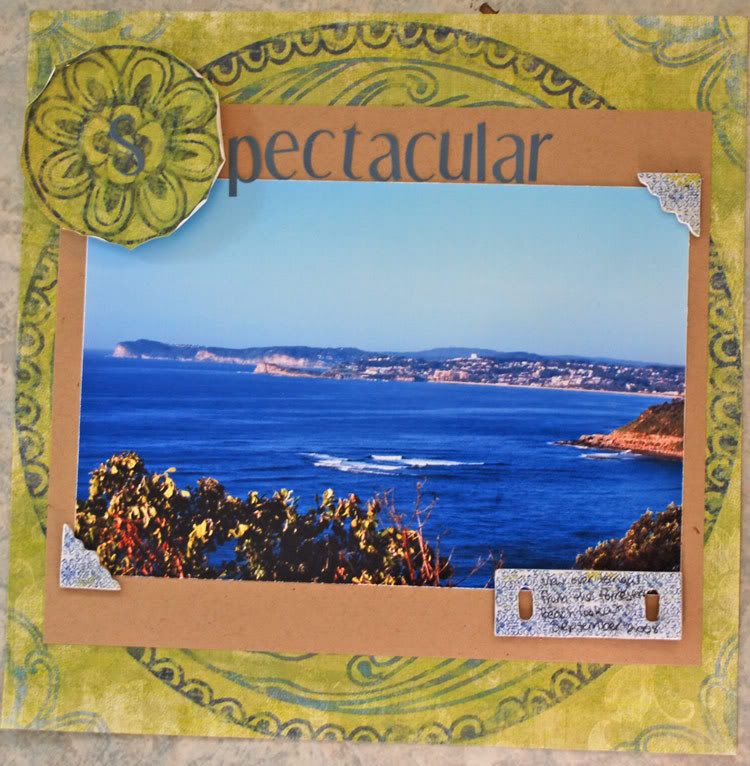 Have a great week!!!